Third Street Stuff & Coffee continues to raise the bar by serving the best coffee and espresso. Locally roasted and Fair Trade Certified Organic, we happily do our part to serve our community and the world, one cup at a time. Take a virtual tour of the shop by clicking the photo below!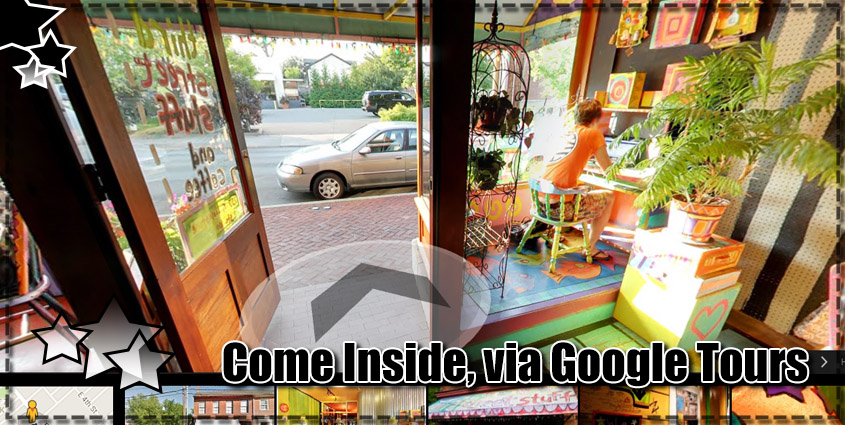 Named Best Coffee Shop in Kentucky by Business Insider (http://www.businessinsider.com/best-coffee-shops-in-the-us-2014-7?op=1hi),  and voted Best Cup of Coffee by Ace Weekly's "Best of Lex" multiple times, Third Street Stuff is a Lexington staple, and a wonderful example of what makes downtown and north side Lexington so great!
---
Third Street Stuff & Coffee
257 N. Limestone
Lexington, KY 40507
(859) 255-5301
thirdstreetstuff@gmail.com
Coffee shop hours:
Mon. – Sat. :  6:30am – 11pm
Sun. : 7:30am – 11 pm
Closed Thanksgiving, Christmas, and New Years day!